Monopolar RF, Lifting beauty equipment,
Portable RF Beauty machine, Skin rejuvenation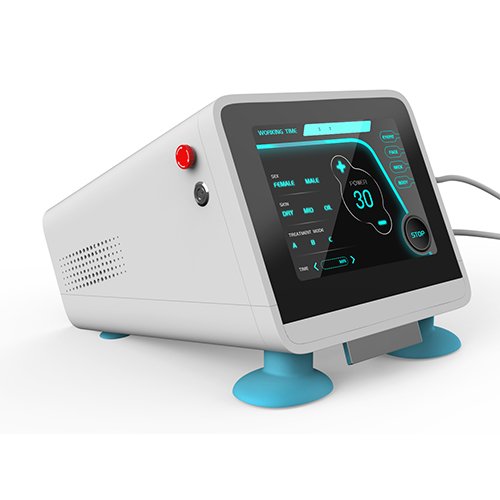 June 2013,Huafei company launched the most advanced RF younger product in China market.
Huafei Medical 511R- Portable Radio Frequency face lift machine uses Monopolar RF technology to target the loose and wrinkled skin, Deep dermal heating technology of RF can stimulate and tighten existing collagen and form new collagen. After a period of time, smooth and lifting skin will replace sagging or wrinkled skin and will show a youthful appearance.
Monopolar RF Technology, deep heating.
Precise skin temperature detection.
Quickly plug and unplug, intelligent recognition of the head change mode.
10mm~30mm has different treatment head, for all parts.
It can be used fixed-point treatment modes, each part reaches the preset temperature and stop.
Accurate temperature feedback , real-time monitoring of epidermis temperature.
Intelligent identification of the plug-in treatment head, automatic ally the output parameters.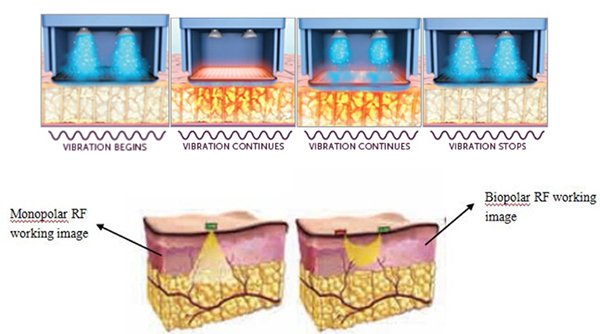 RF frequency
Maximum output energy
weight
1 MHz
200 W
20 KG
Body treatment headpiece
Body treatment headpiece
Neck treatment headpiece
Facial treatment headpiece
Eyes treatment headpiece
30 mm
25 mm
18 mm
10 mm
Display
10 inch color screen touch screen.
Power supply
220 ± 10 %, 50/60 HZ 5A