Vacuum Body Slimming and Skin Tightening Machine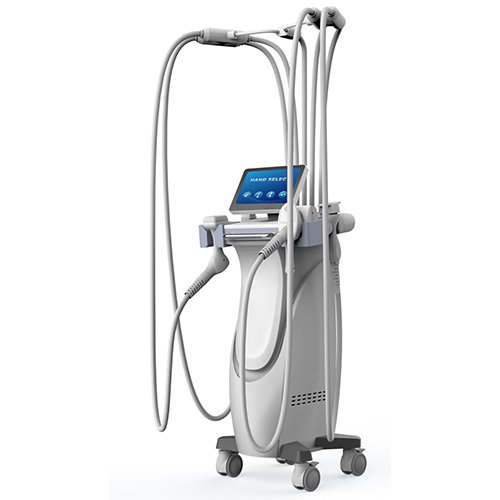 HuafeiMedical Slimming beauty machines are adopt non-invasive technology that does not require cutting or injection, and does not require anesthesia to lose weight. Using vacuum, cryolipolysis and ultrasonic dissolution technology to selectively act on fat cells, such as abdominal fat, fat on both sides, flanks on both sides of waist, back,etc. leading to apoptosis without causing damage. In the skin or surrounding tissues, apoptotic cells will be metabolized and dissipated from the lymphatic system, thereby achieving the purpose of weight loss, body shaping and tightening.
This machine adopts vacuum technology, the early application of vacuum in medicine, to remove scar and recovery after liposuction. With the progress of technology, vacuum is applied to the deep massage, promoting cells do aerobic exercise, with extraordinary detoxification health care efficacy and also has good effect on improving stretch marks tissue, focus on the "healthy body shaping".
Vacuum and roller system,equipped with 12 modes.
RF:high-power RF output system.
Near-infrared laser wavelength system: semiconductor laser technology at 650nm.
New frequency conversion air pressure control technology, constant air pressure.
Rapid relief mode around the face and eyes.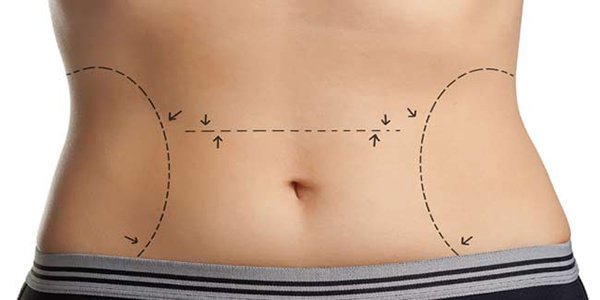 Postpartum repairing and body shaping.
Improving stretch marks, remodeling the body and the waistline becomes smaller after liposuction.
Systemic partial obesity, wrinkle removal, fat-soluble and skin tightening and body shaping ( arms, legs and shoulder).
Relieving muscle pain, systemic physical therapy, etc.
Pregnancy maintenance; Improve stretch marks to varying degrees.
Scar repair, can effectively alleviate scar tissue.
Rapid treatment around the eyes, relieve dark circles and repair eye bags.
Body massage, can massage with muscle texture.
Screen
TFT color touch screen

Screen of vacuum Hand-pieces

Hand-piece 1
2.4 inch
Hand-piece 2
1.9 inch
Operation Mode
Pulse Mode
Pulse Width
0.1s-9.9s
Vacuum Pressure
Absolute Value: 80 KPA – 10 KPA (60.8 HG-7.6 HG)

Relative Value: 20 KPA -90 KPA (15.2 HG-68.4 HG)

Roller Speed
12-33 RPM
Roller Working Mode
4 Types
Safety Detection
Real-Time Online
RF Frequency
1 MHZ
RF Energy Density
60J/cm³ (Max)
Near- Infrared Laser Wavelength
650nm
Laser Power
10 (Max)
Hand-piece Quantity
4 PCS
Power Supply Mode
AC 230V±10%,±10%/AC 110V±10%, 60 HZ±10%